MUSEO
DELLA TRADIZIONE ARMIERA
di Gardone Val Trompia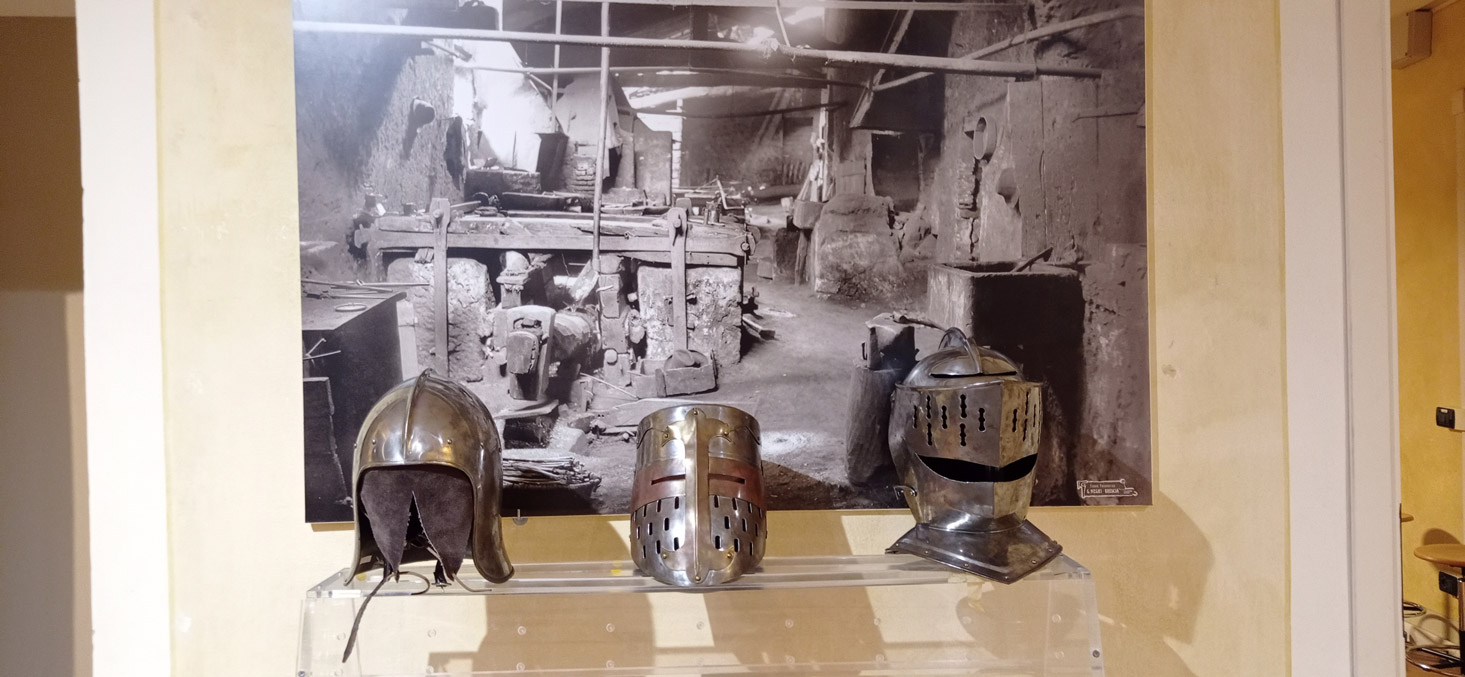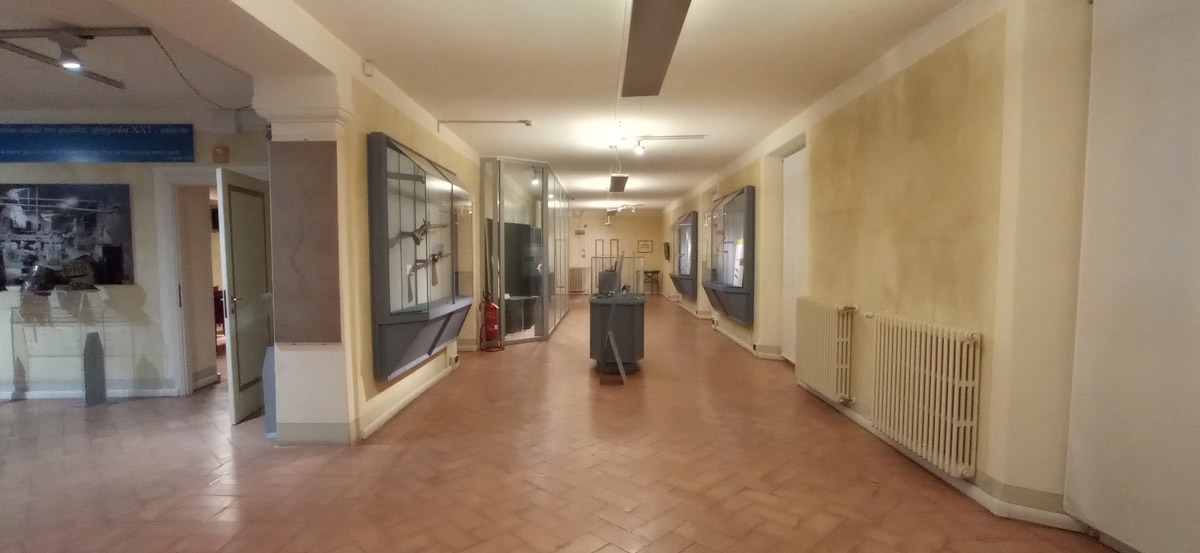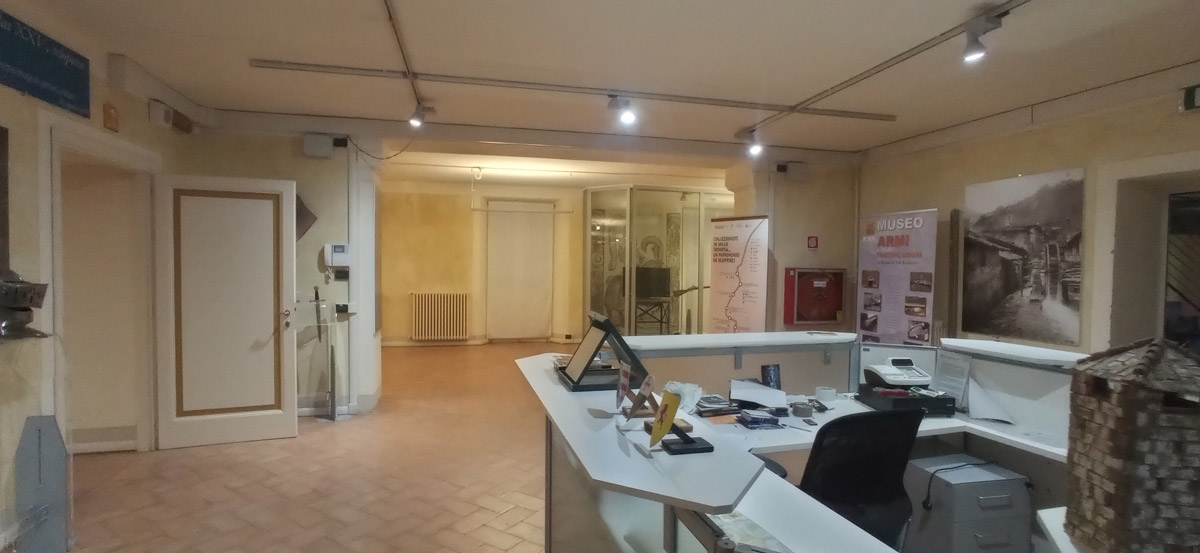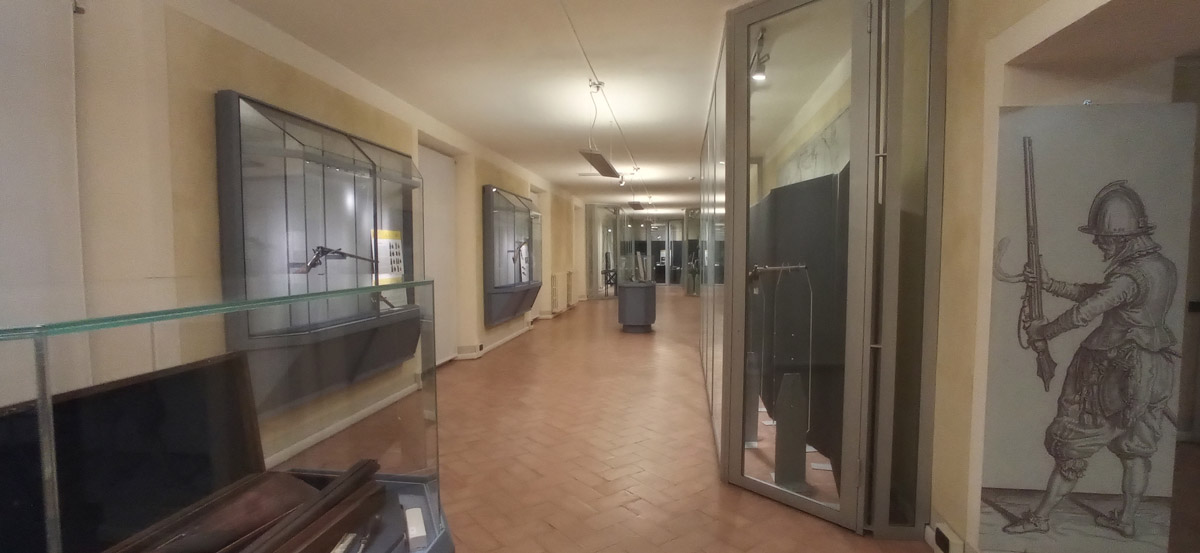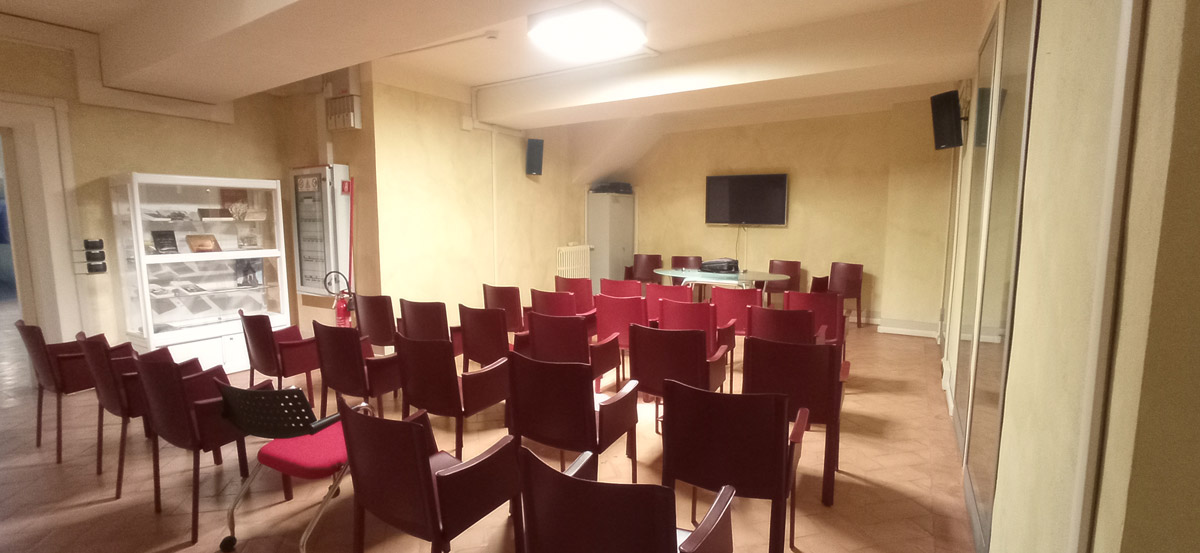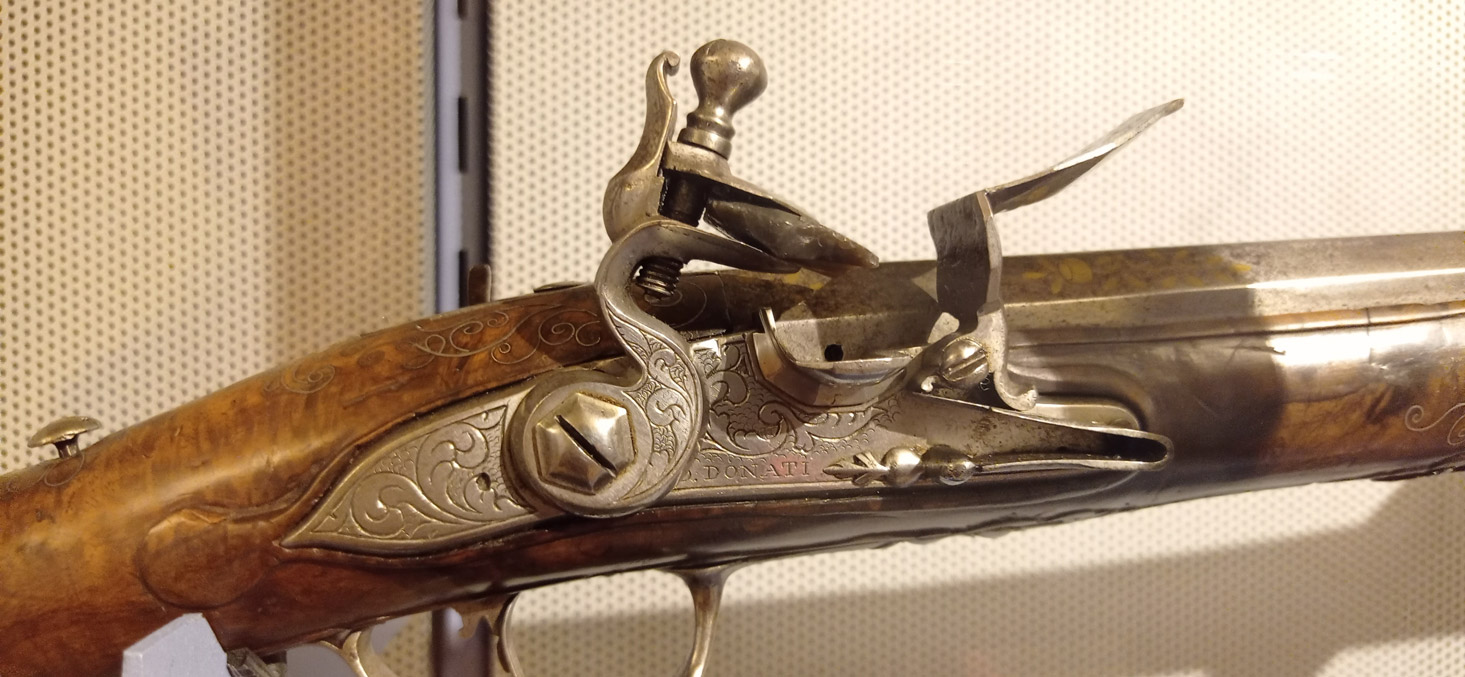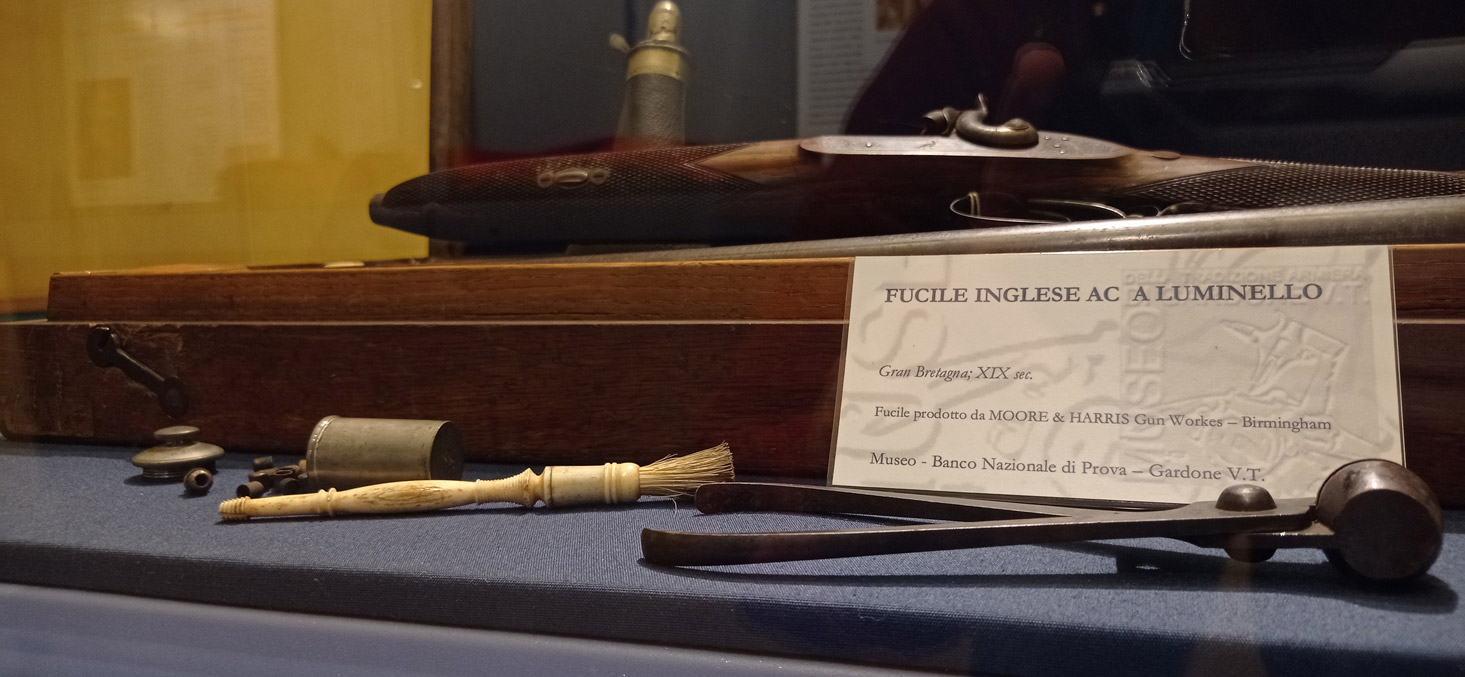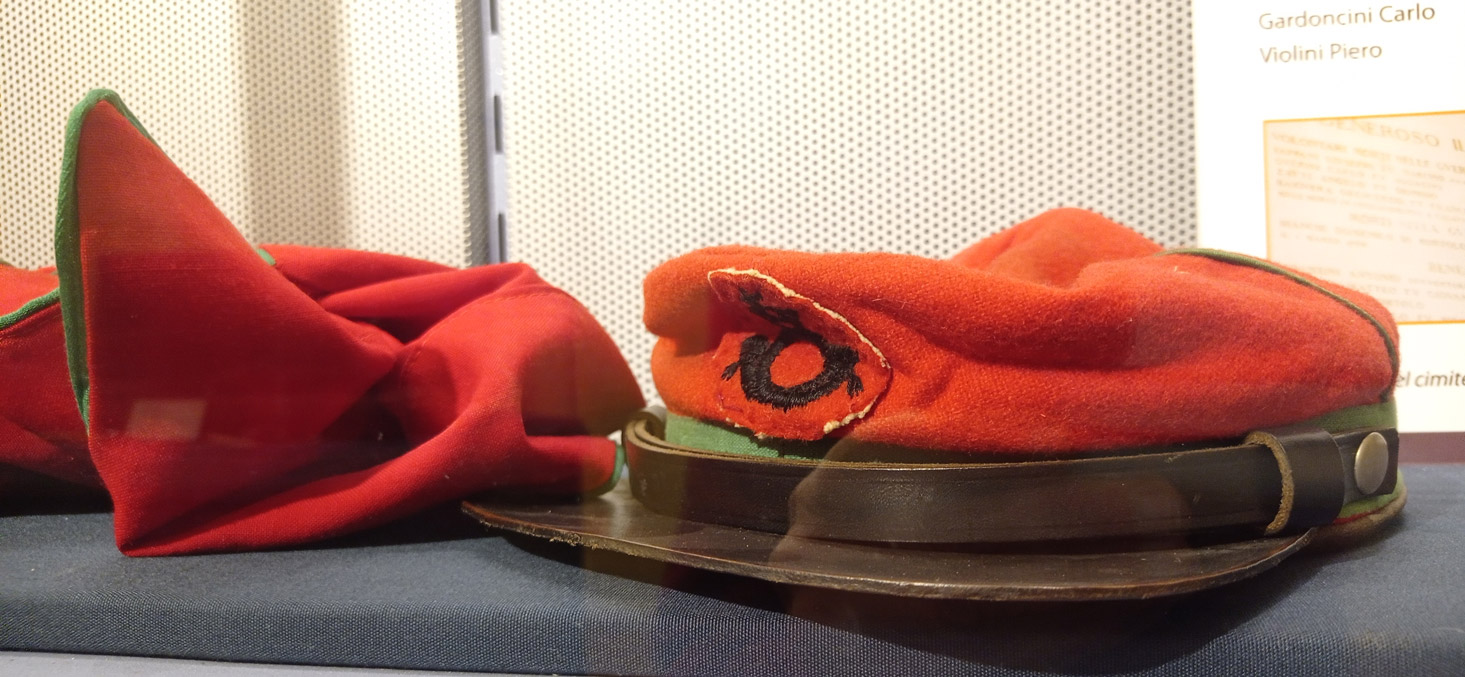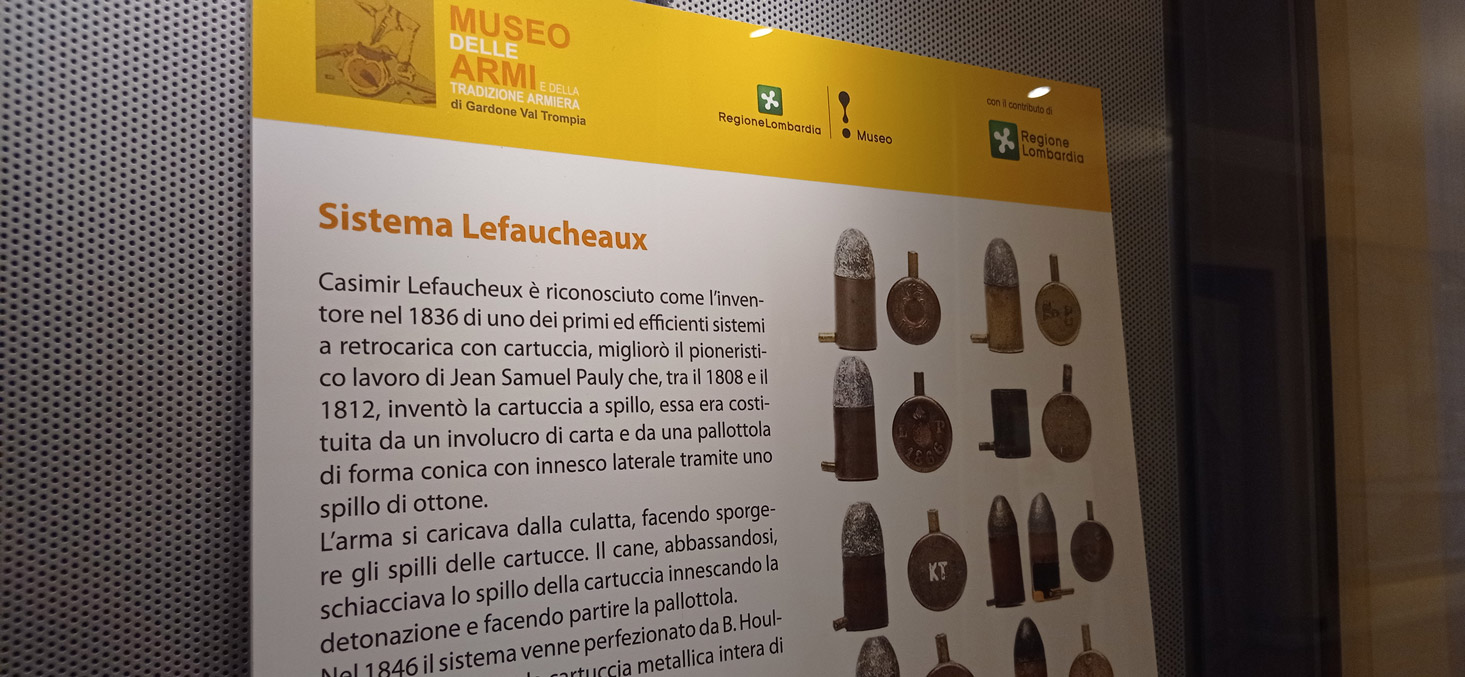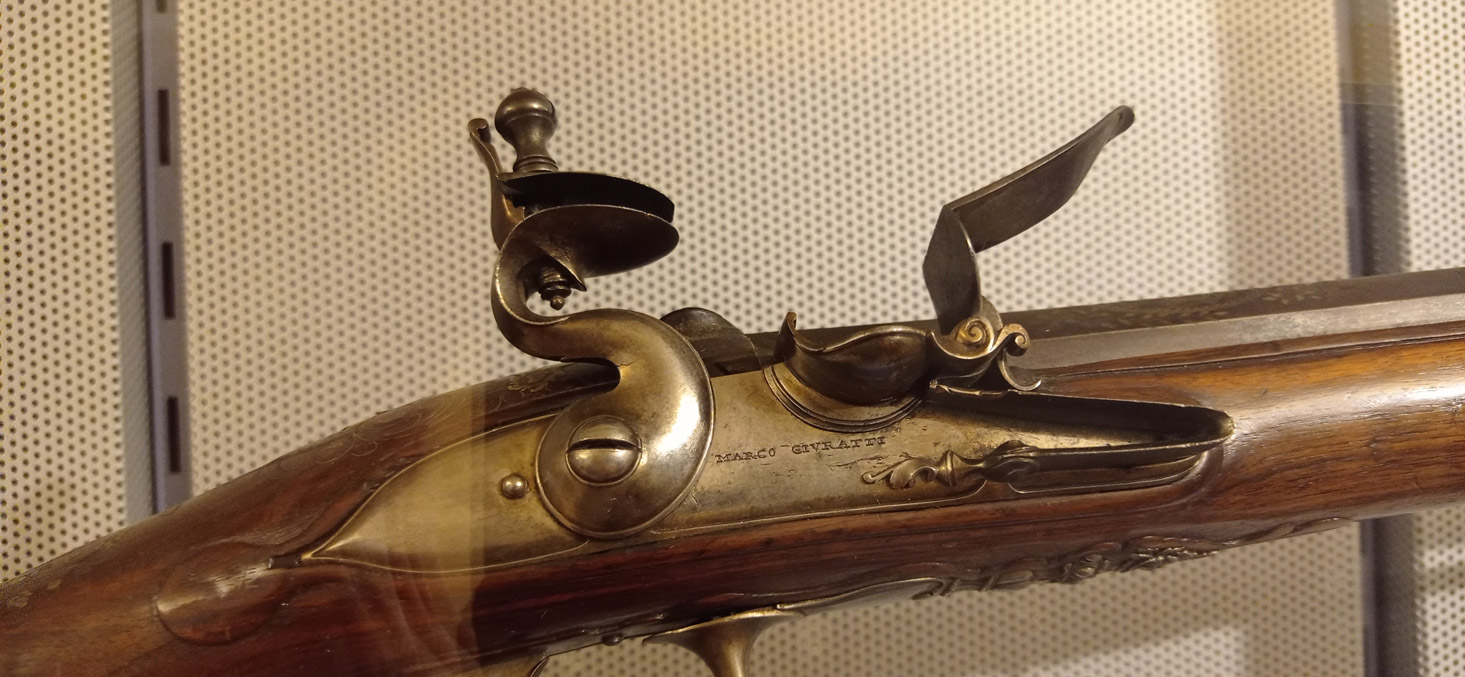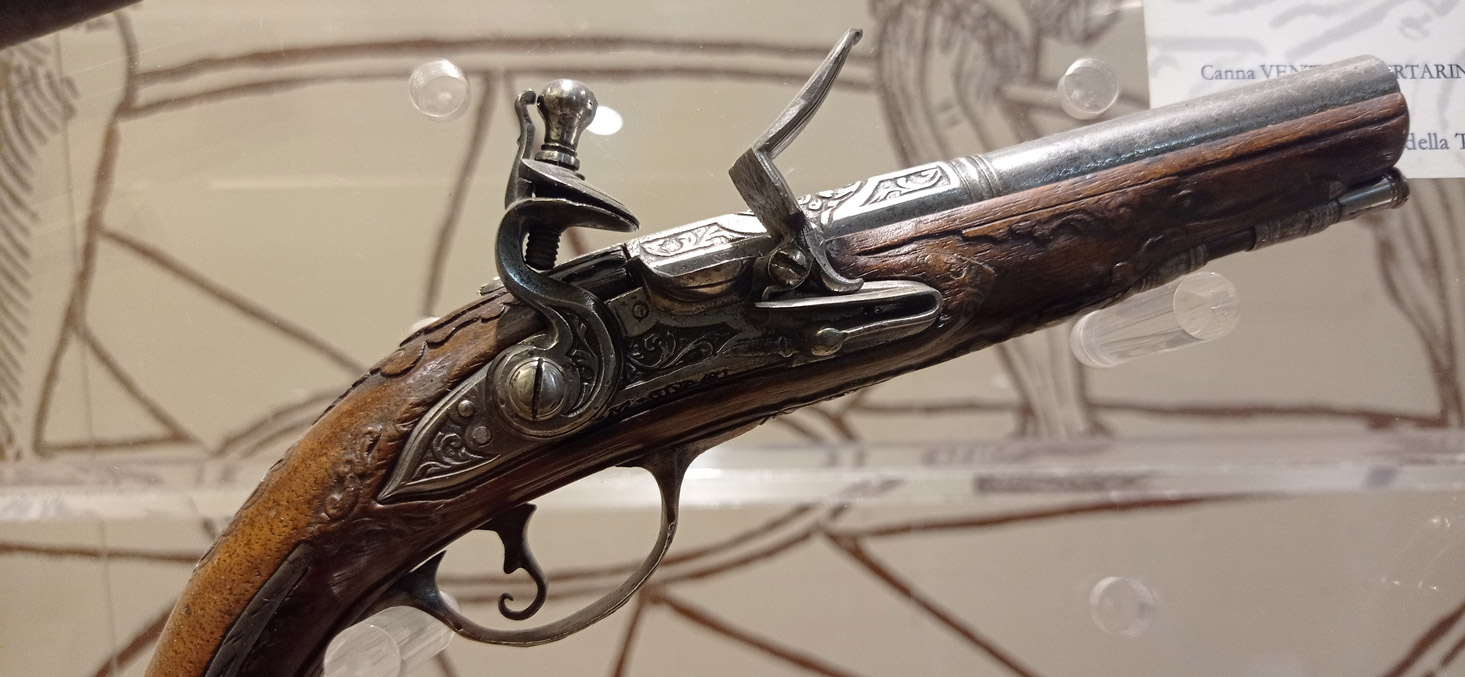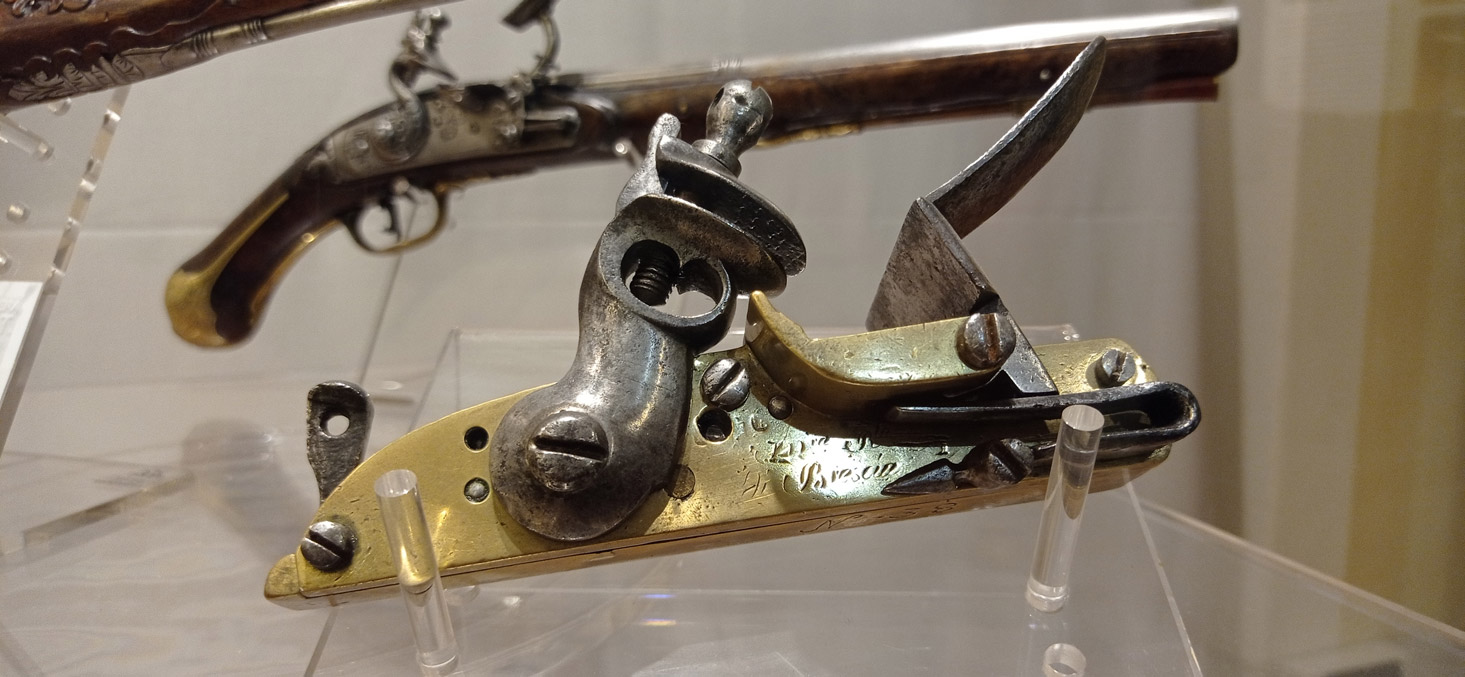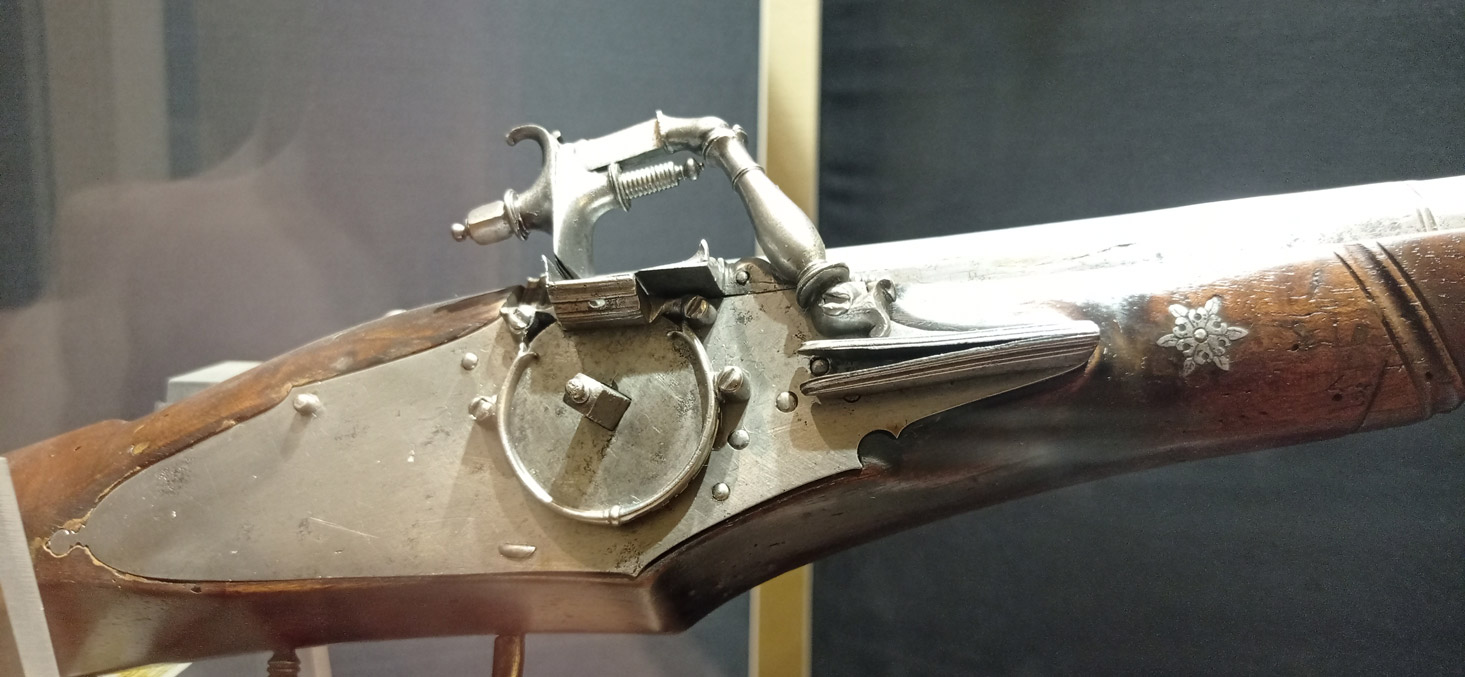 The museum tour
FIRST FLOOR
The museum itinerary unfolds over two floors.
The first part is dedicated to the historical evolution of weapons, represented through significant examples of the most important types of artifacts.
A review which, without forgetting examples of swords, focuses on firearms, starting from the 16th century. The itinerary illustrates and testifies, in a rich excursus of specimens, weapons for defence, hunting, military use and their functioning.
Particular attention is given to the prototypes and models that have been moments of profound technological innovation.
The museum tour
SECOND FLOOR
The second floor contains a significant educational section which, with the help of models and videos, makes accessible the history of the technological processes inherent in the manufacture of weapons, the rediscovery of ancient techniques and forgotten work processes, refined by centuries of experience.
The educational laboratory, set up to recall the furnishings of a workshop, is in the large attic.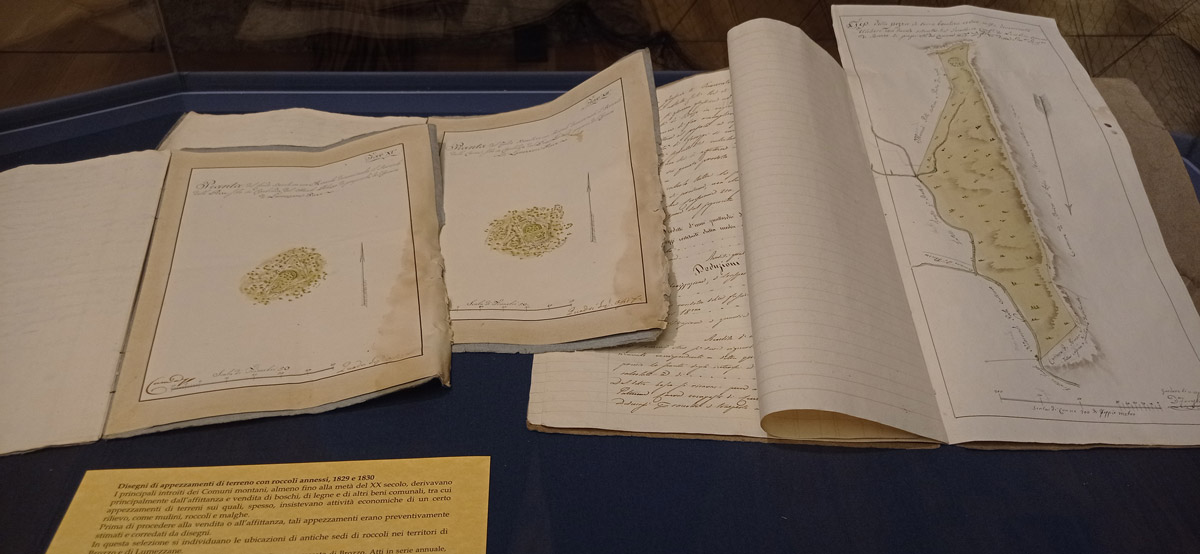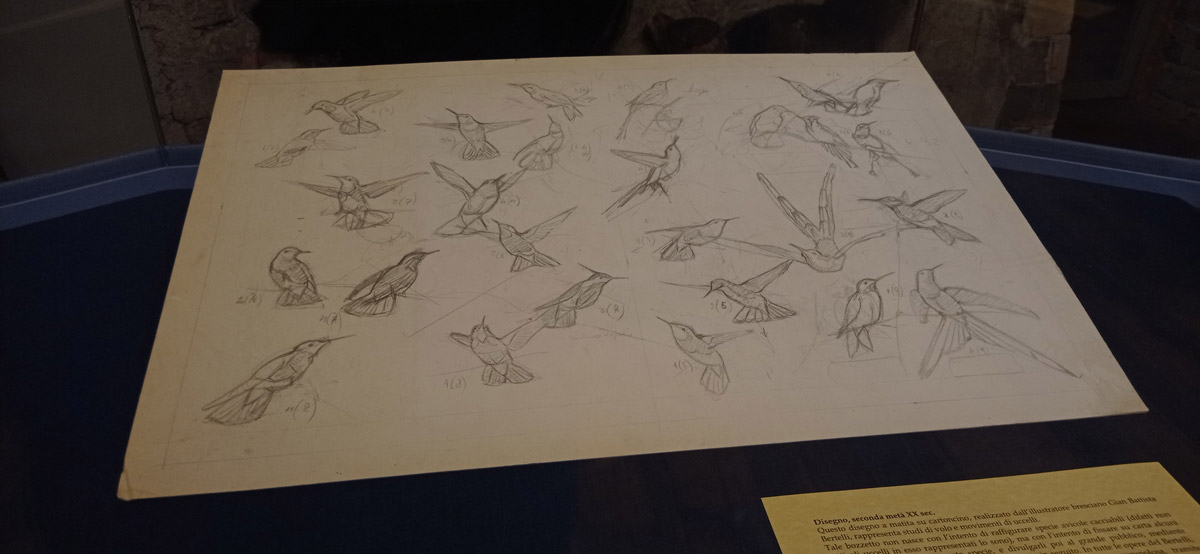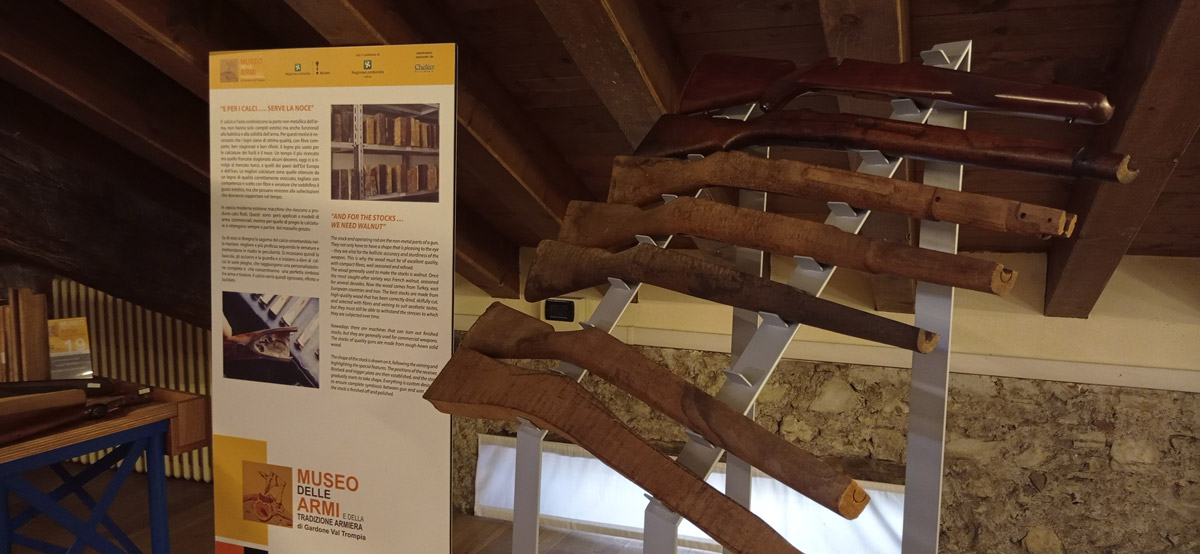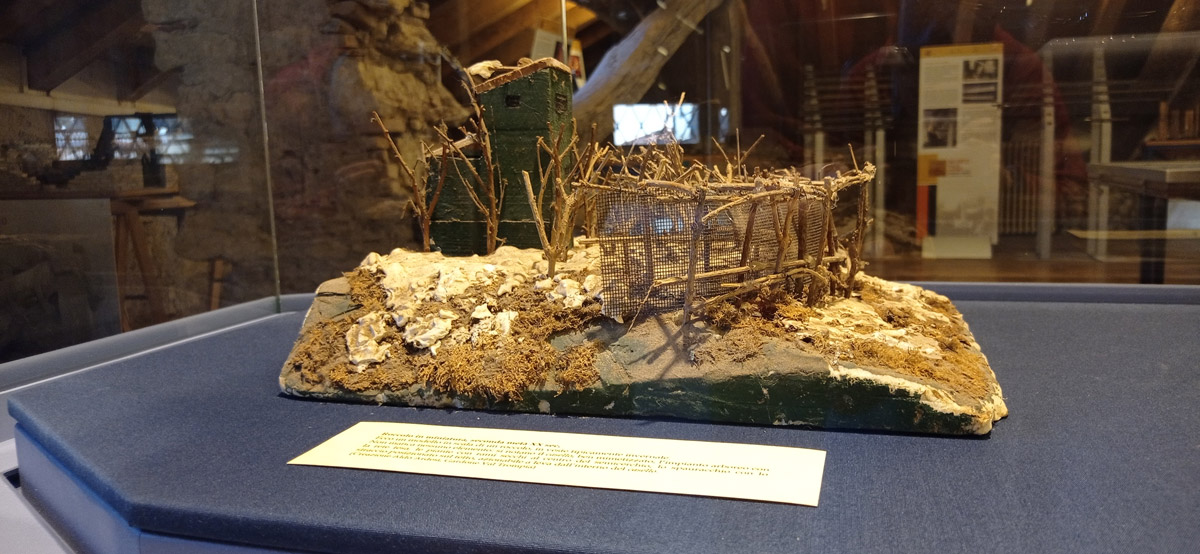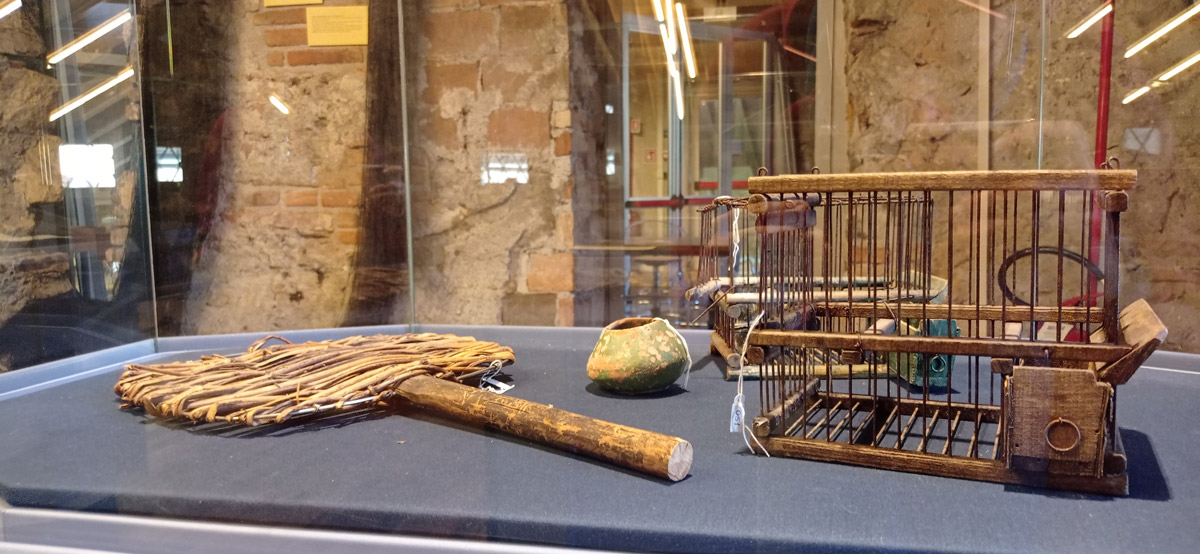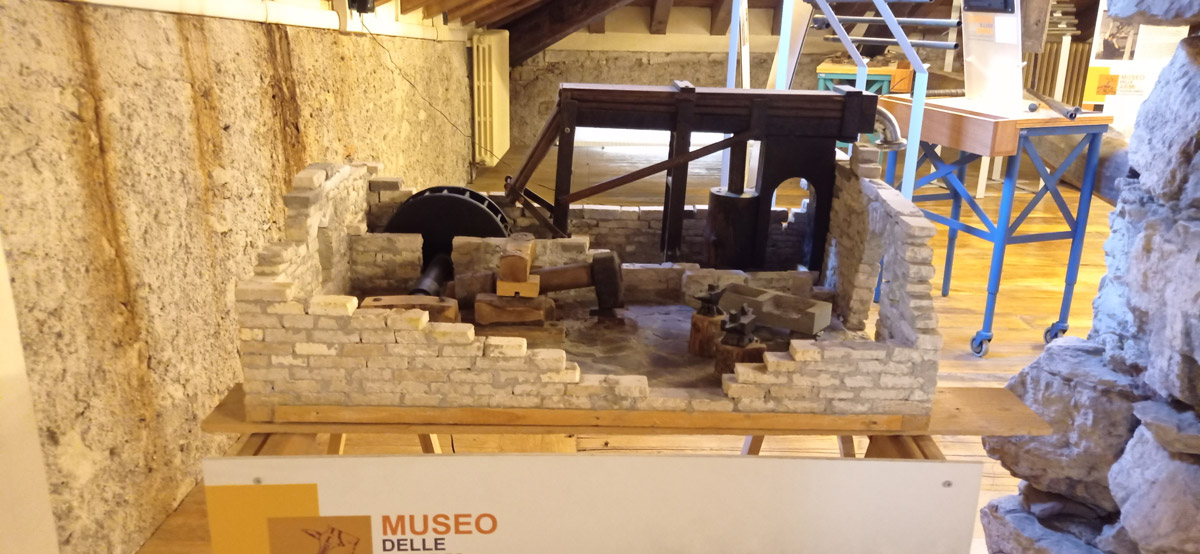 Villa Mutti Bernardelli is a vast and complex building with rooms ranging from the 15th to the 18th century; made of two buildings connected to each other.
Particularly interesting are some rooms on the ground floor: a large room with a stone fireplace dated 1749 and adorned with the Mutti coat of arms; a living room with a coffered ceiling on which the signs of the zodiac appear accompanied by the coat of arms of Valtrompia.
In the private chapel of the villa, a beautiful bas-relief sculpture can still be seen, which can be assigned to the 16th century, depicting the Madonna enthroned with the Child.
In the adjacent building there is a large room with a polychromatically decorated vaulted ceiling; separated from the portico that leads into the large park, is the room of the former stables of which stone and iron furnishings remain.
The services offered by the Museum
WORKSHOPS AND GUIDED TOURS
The Museum, in collaboration with the Trompia Valley Museum System, offers a wide range of opportunities for groups and school visits.